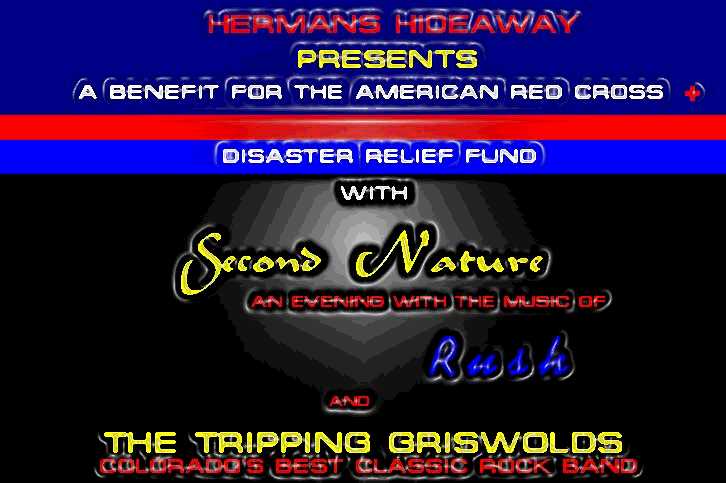 The event went very well. We were up against cold weather and still got to perform for a great group of people. The event raised $463.00 dollars for the Red Cross and alot of people got Cd's, T-Shirts & a Dvd. We wanted to extend our thanks to the folks who braved the cold and dontated to the cause. We also wanted to thank the people who donated support and prizes. Pegi & Anna at SRO/Anthem, Slynny & Admin at Tri-net, Eric Hansen at Power Windows, John Castellano, Alan Roth, Carl, Ryan & Haim at Hermans Hideaway, Angelo Coiro from Angelo's Cd's & More, Karen from Prints Valent. Kent Odel & the Tripping Griswolds, JD's bait shop and my friends in the band, Dave Harcrow & Clay Adams.
Your support really helped the cause...Thank You all!
Jim Bob
HERE ARE PICTURES FROM THE SHOW.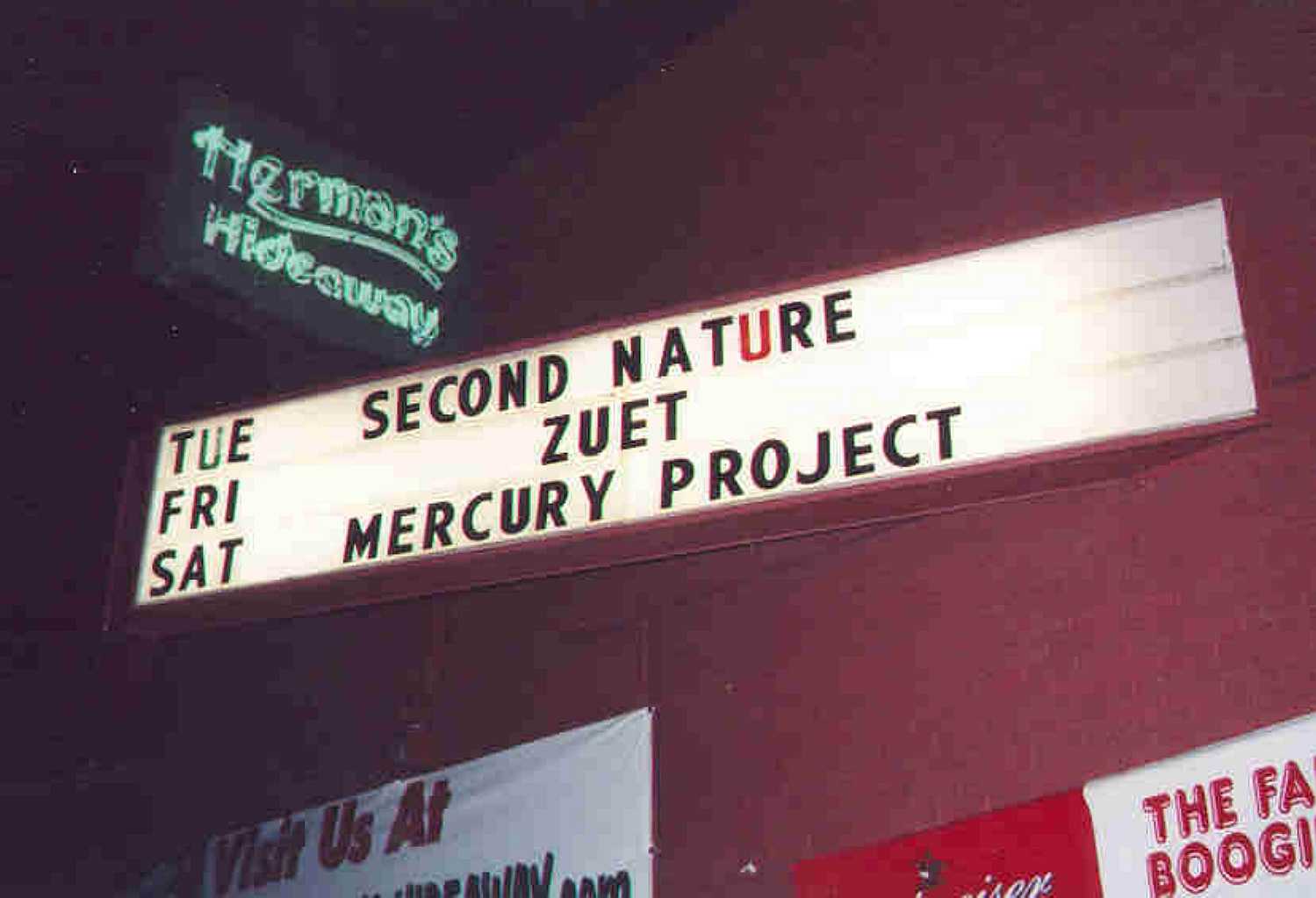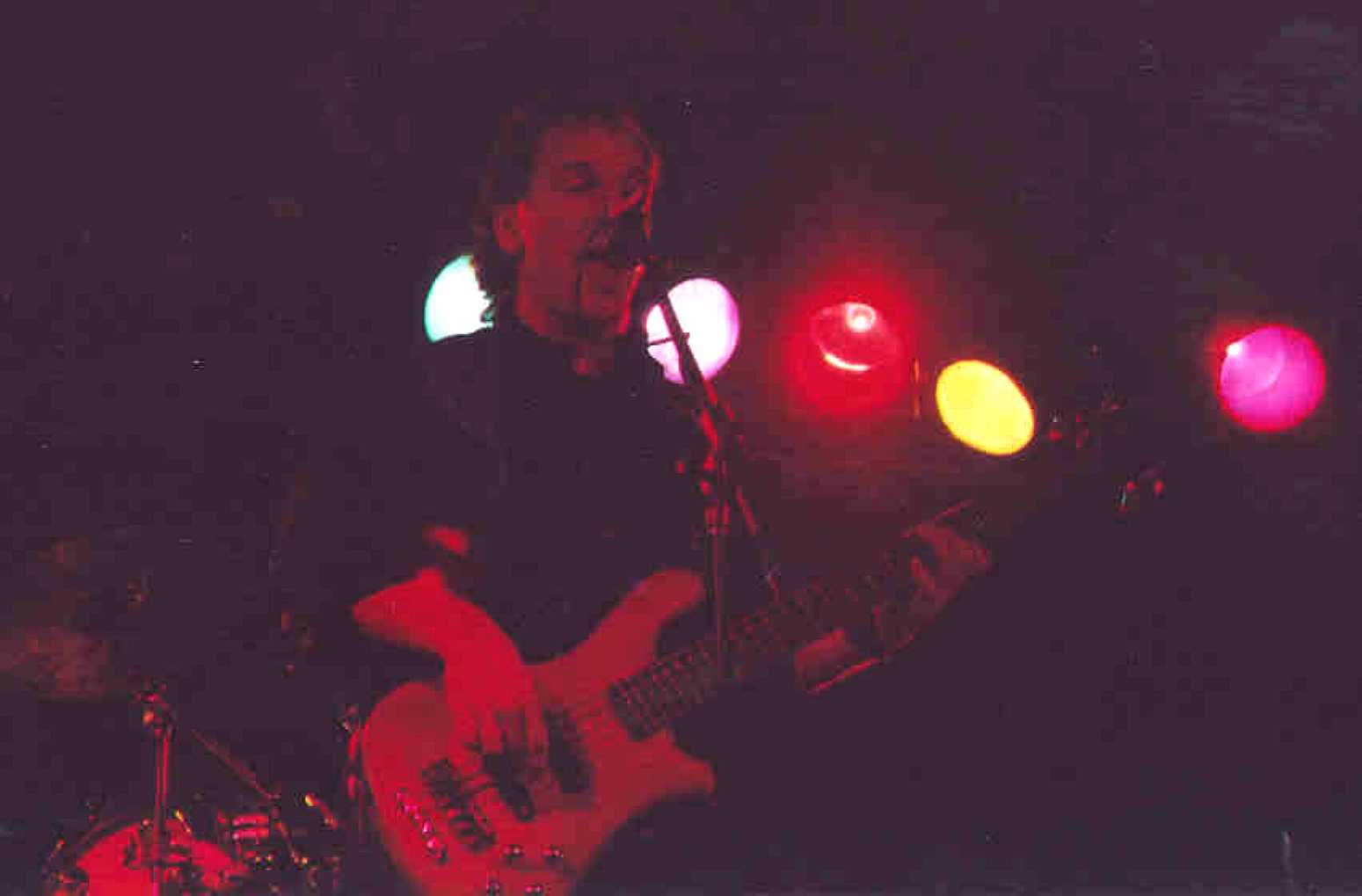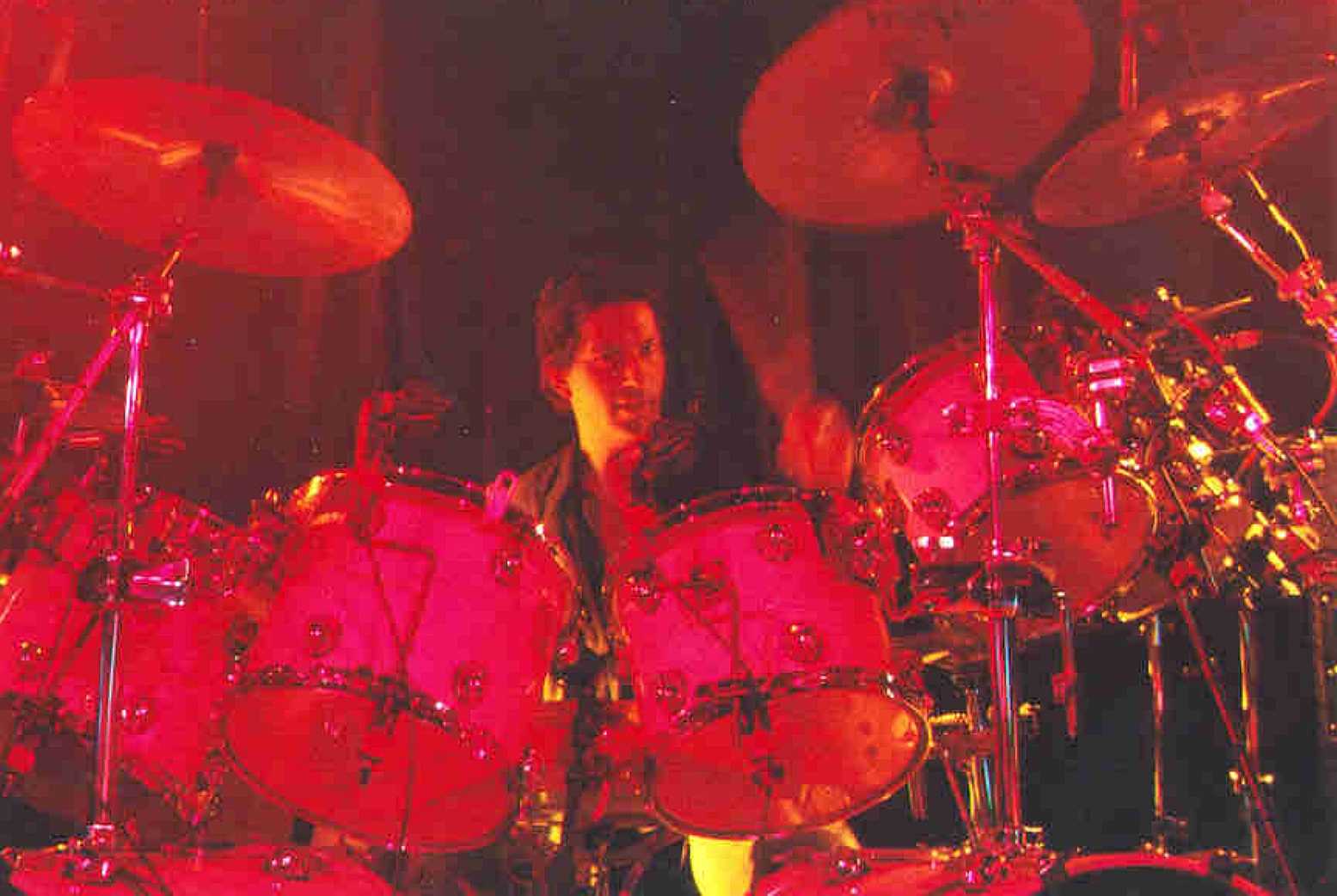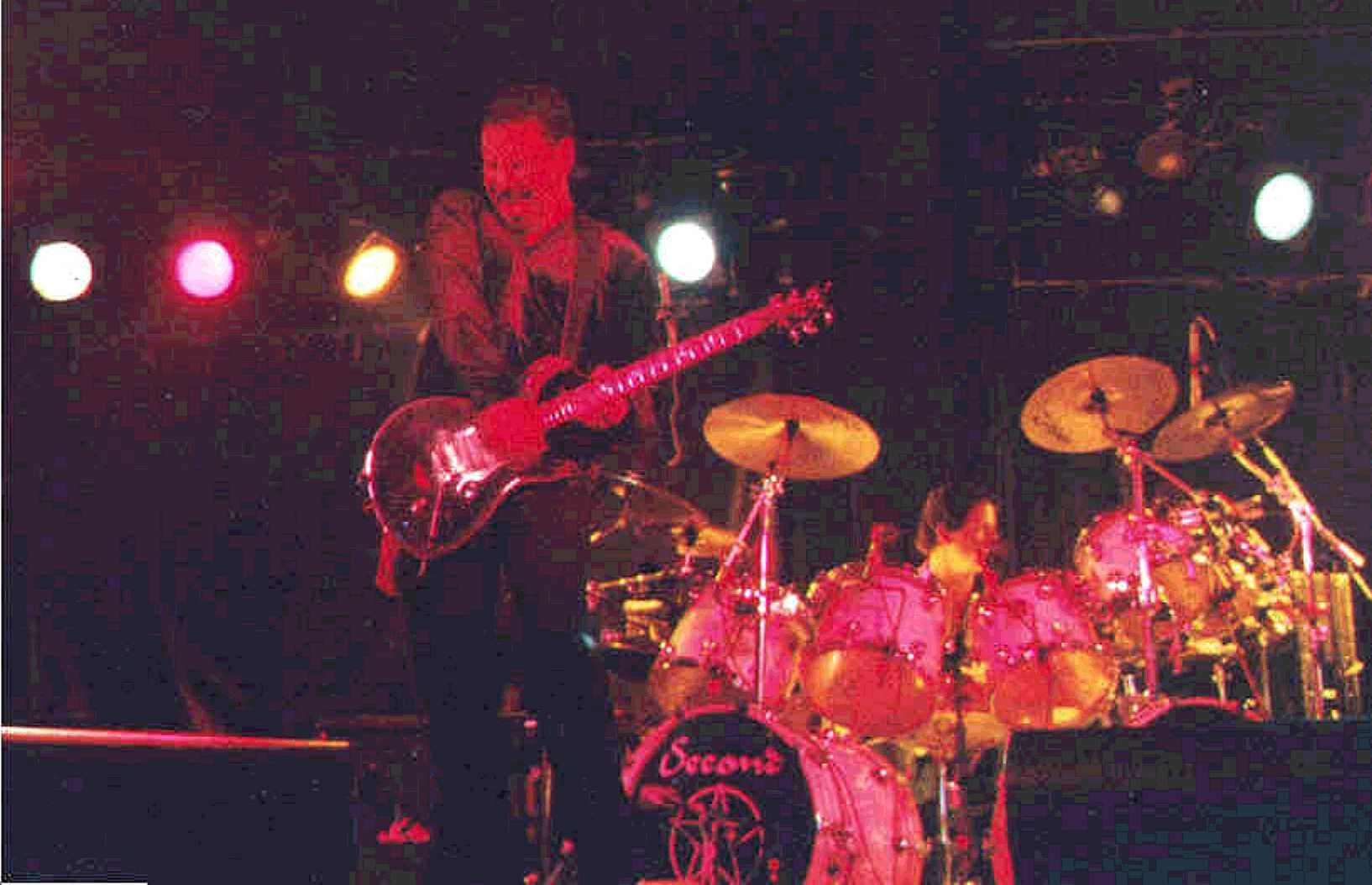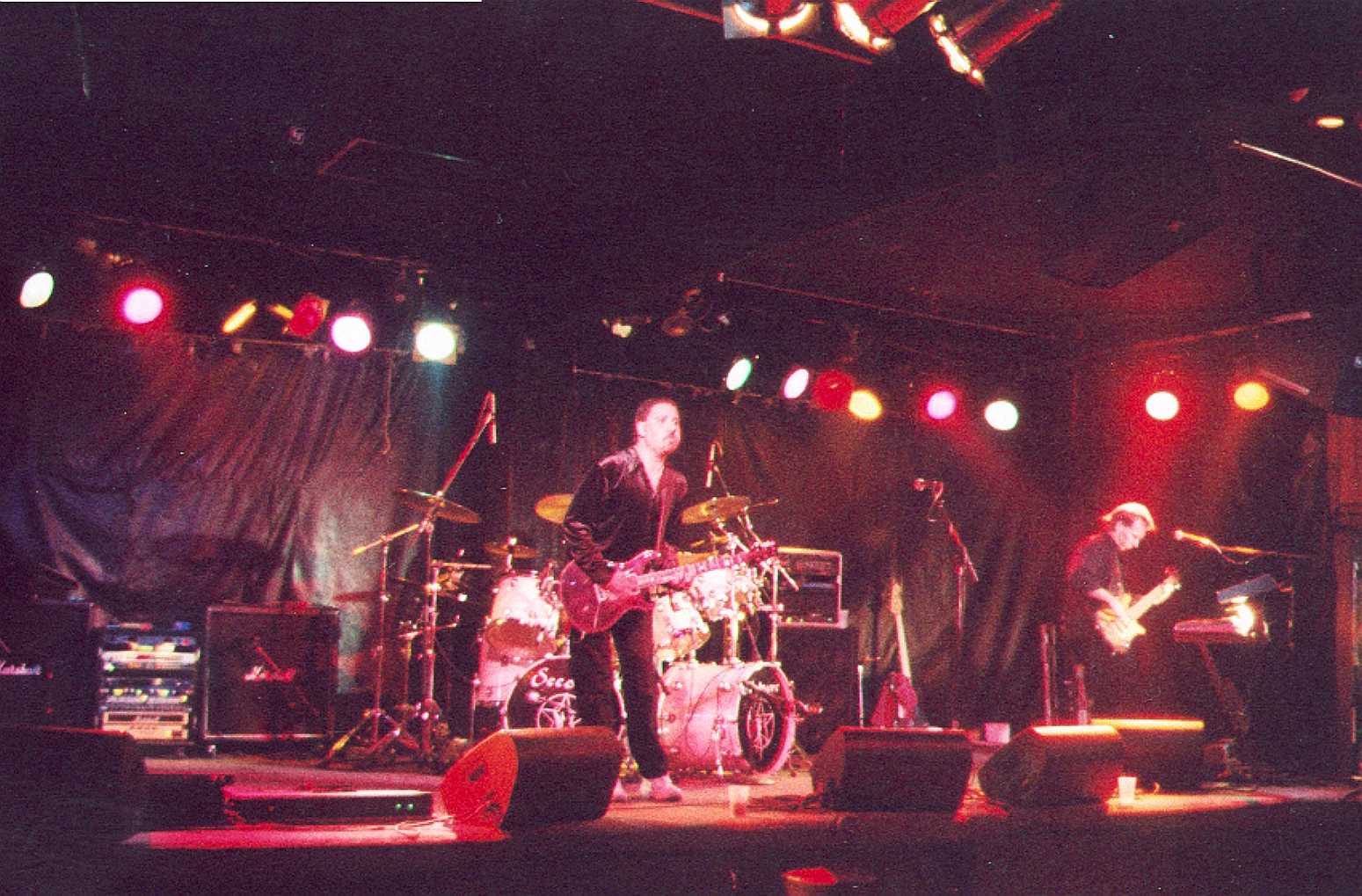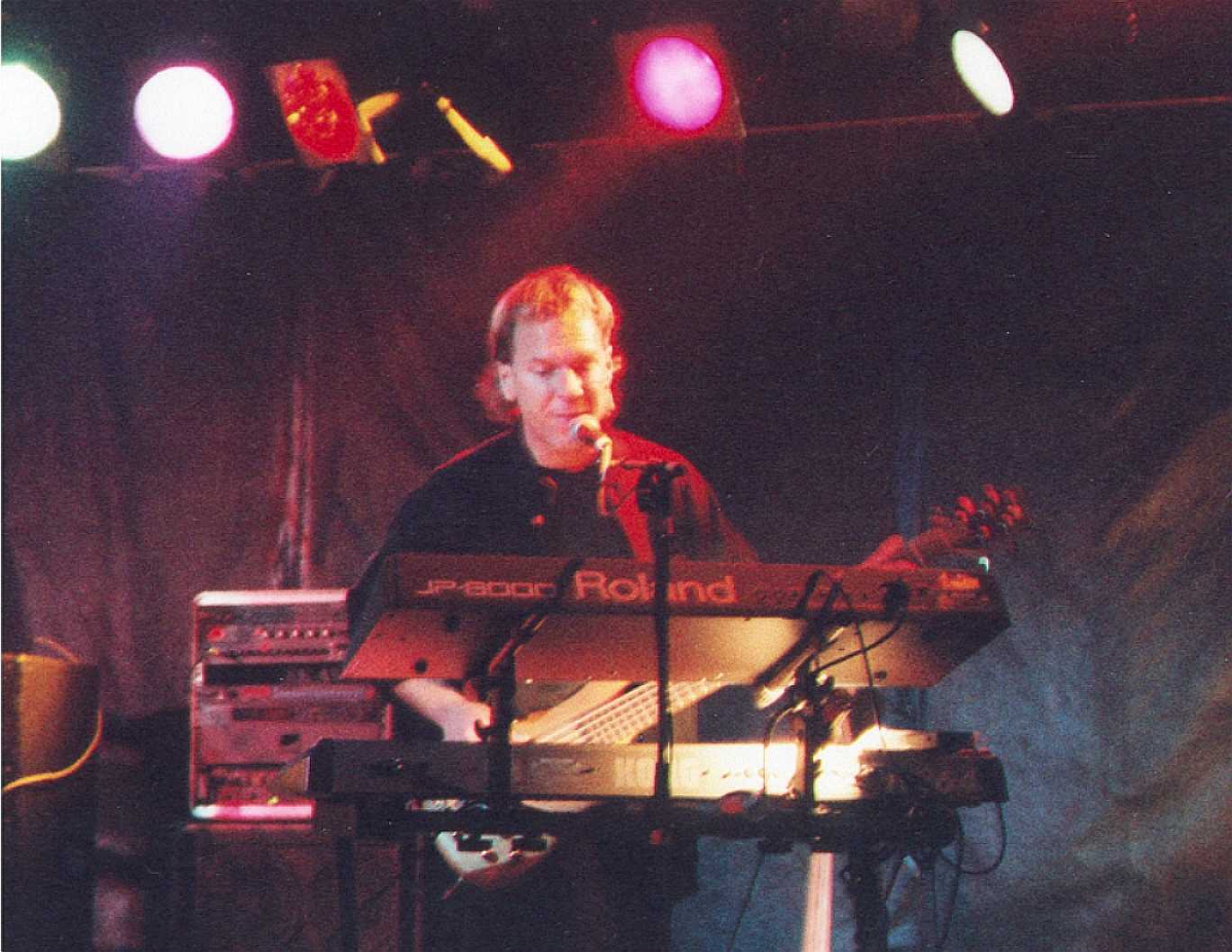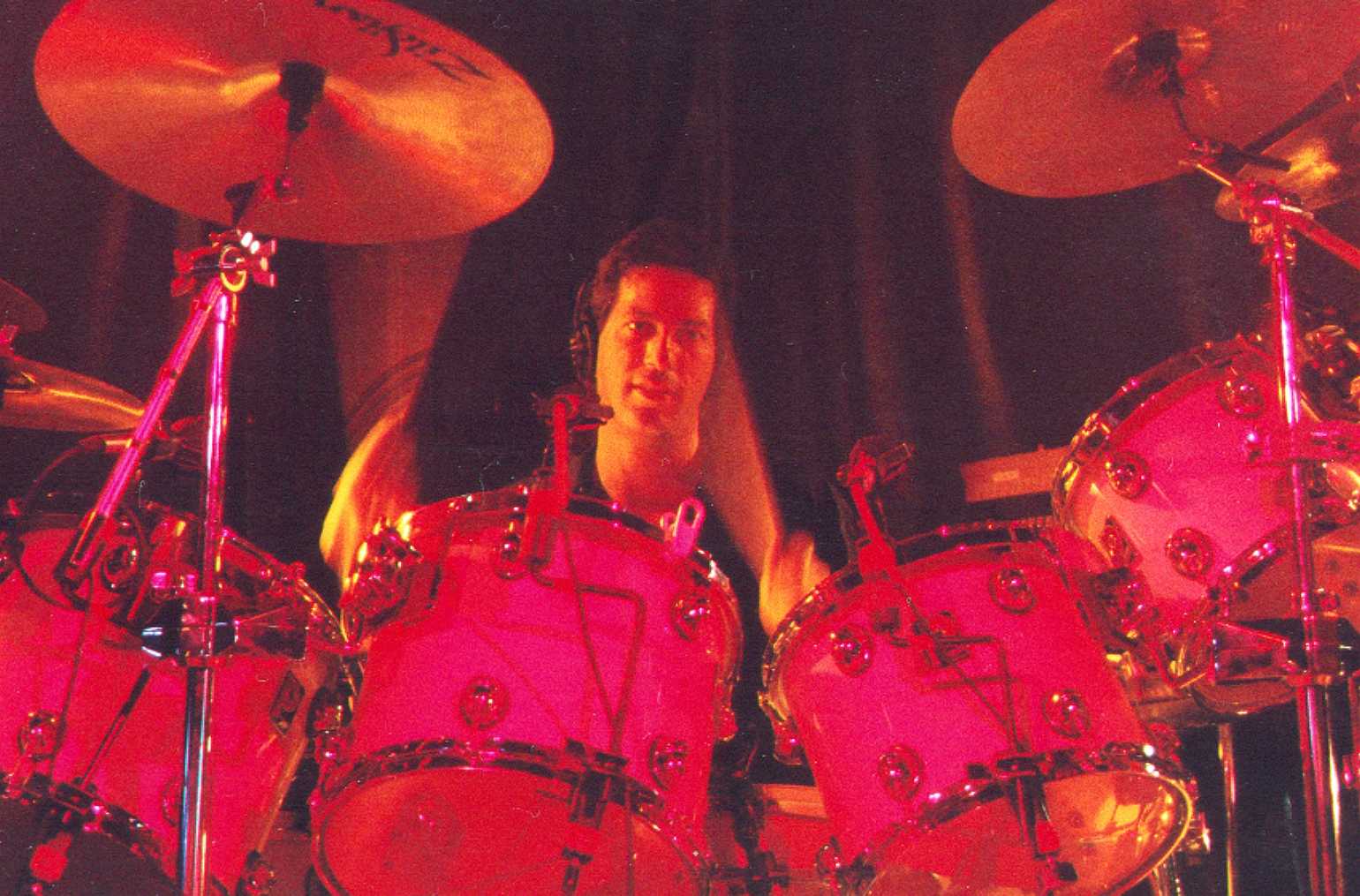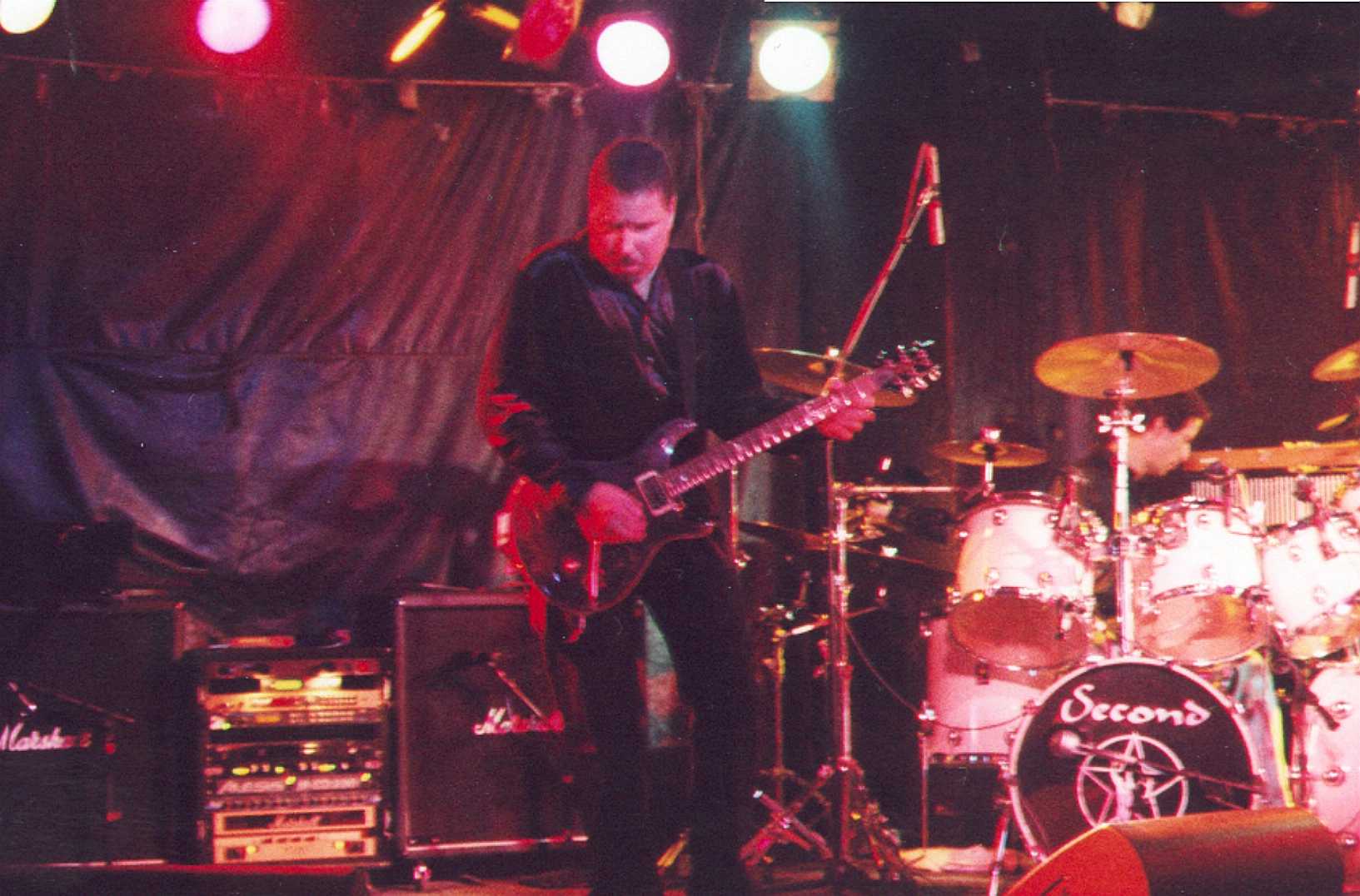 THE TRIPPING GRISWOLDS