THE ELECTRIC SCIENCE PROJECT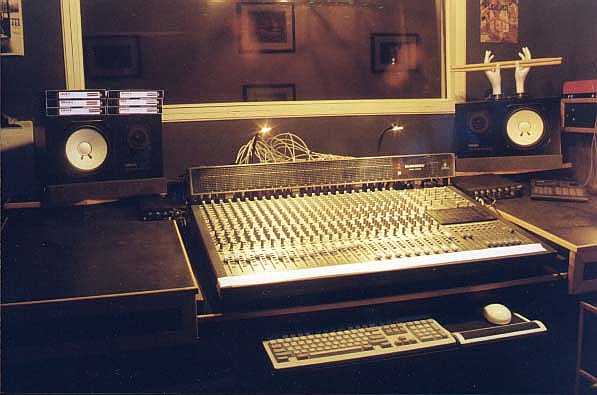 This is a new section that is under contruction and will house the writing and thoughts of our engineer.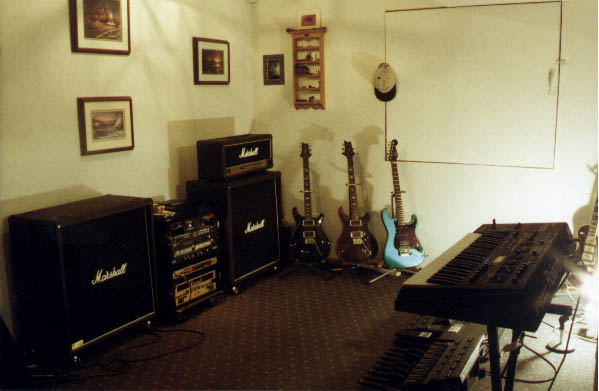 These pictures show our studios main recording room in front of the console rooms window.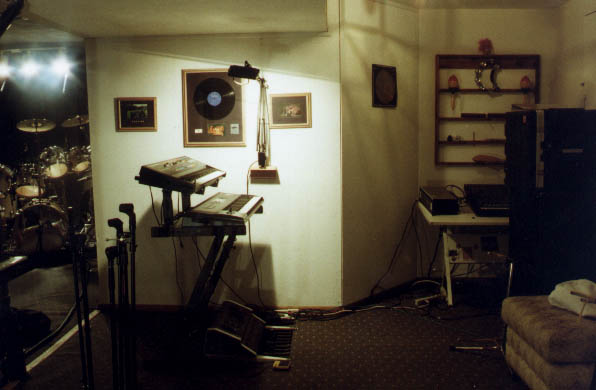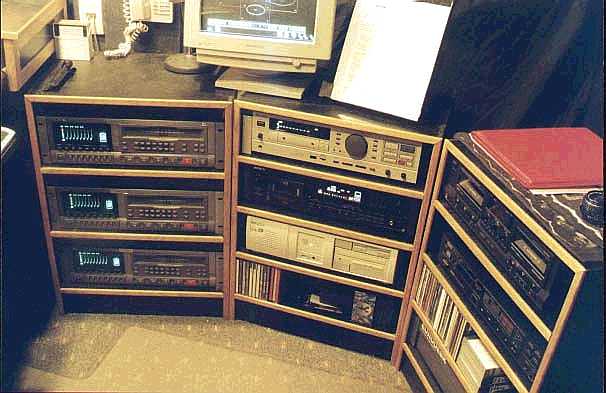 This is the heart of the studio. The Adat's, DAT's and computer editing and automated mixing processors are located next to the mixing console.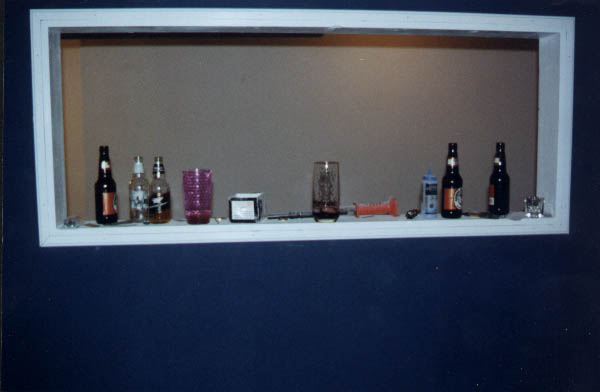 The studio's console window during a 14 hour construction marathon. Yes we are glad it is finished.