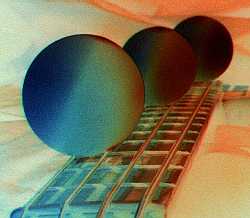 DAVE HARCROW
VOCALS BASS KEYBOARDS

---

MY MUSICAL CAREER BEGAN IN THE FIFTH GRADE WITH TROMBONE AND CONTINUED TILL NINTH GRADE IN SCHOOL SYMPHONIES, THEY DIDN'T PLAY ANY RUSH. MY FIRST INTRODUCTION CAME WHEN I MET JIMBOB BLASTING BASTILLE DAY AT A TRILLION ON HIS MARSHALL. FOUR YEARS LATER I ENROLLED IN THE LAMONT SCHOOL OF MUSIC AT THE UNIVERSITY OF DENVER AND STUDIED CLASSICAL GUITAR. JIM & I LATER ENROLLED IN A BOB SEGER TRIBUTE BAND AND TOURED THE COUNTRY AND STUDIED NIGHT MOVES 101......VERY BORING. STILL WE HAD ALOT OF FUN. WE COULD TELL YOU STORIES, DON'T ASK.

---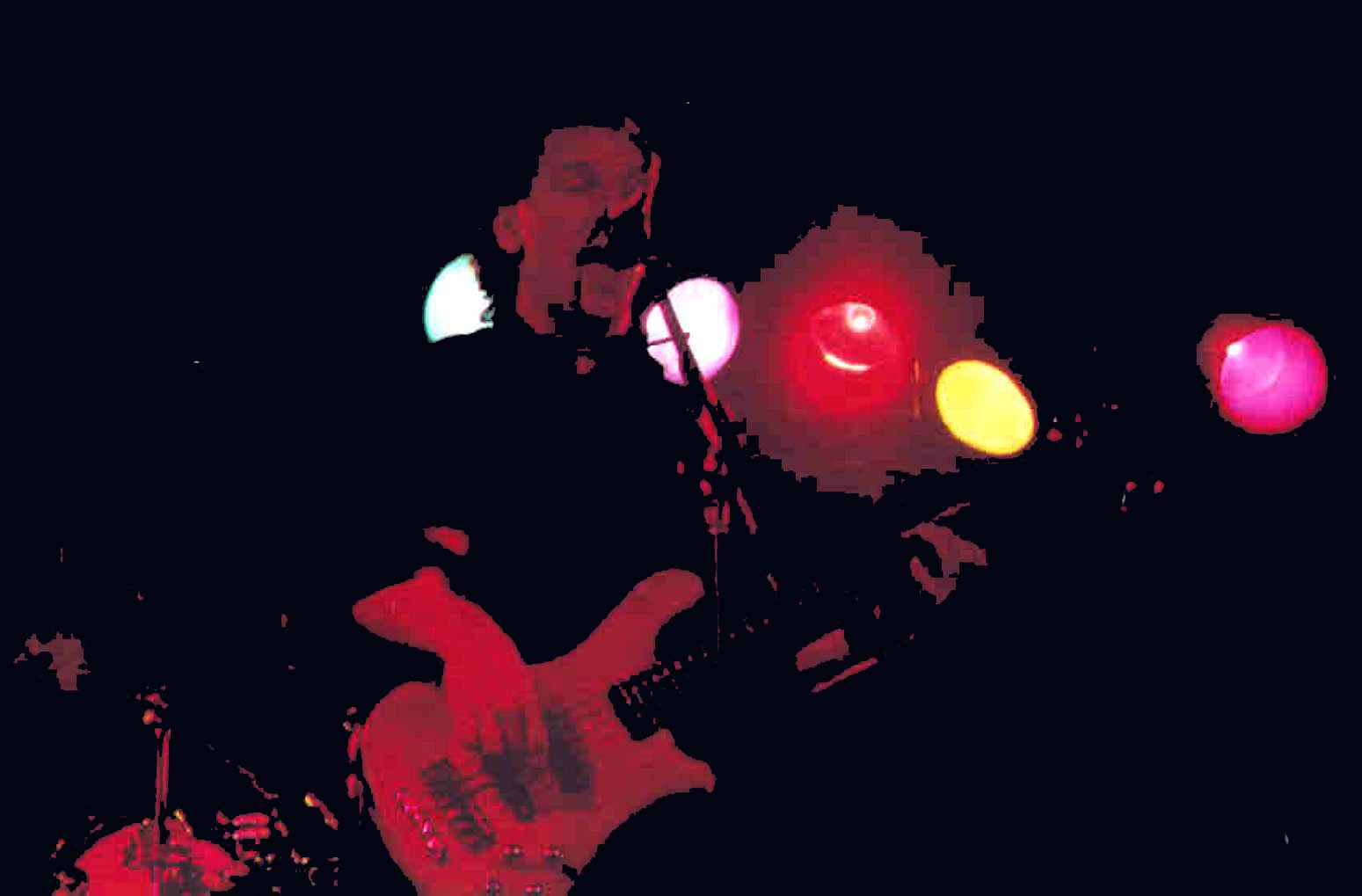 ---

MY NUMBER ONE BASS IS A WARWICK STREAMER AND I USE A FRETLESS FENDER PRECISION LOADED WITH EMG'S PICK-UPS AS MY OLE STAND BYE. i HAVE A NEW AMPEG BASS CABINET POWERED BT A MACKEY 1400I POWER AMP. FOR KEYBOARDS I AM USING A KORG N-364 MUSIC WORK STATION, A ROLAND JP-8000 AND AN ORIGINAL SET OF MOOG TAURUS PEDALS.
---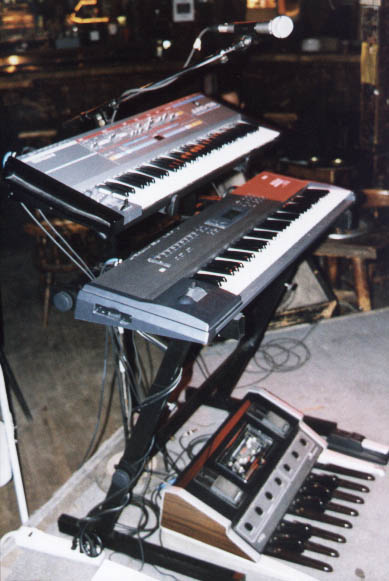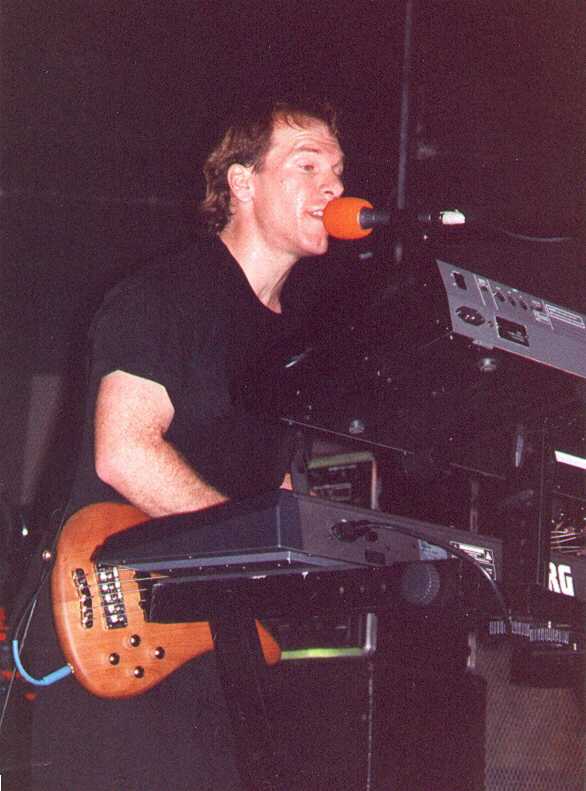 ---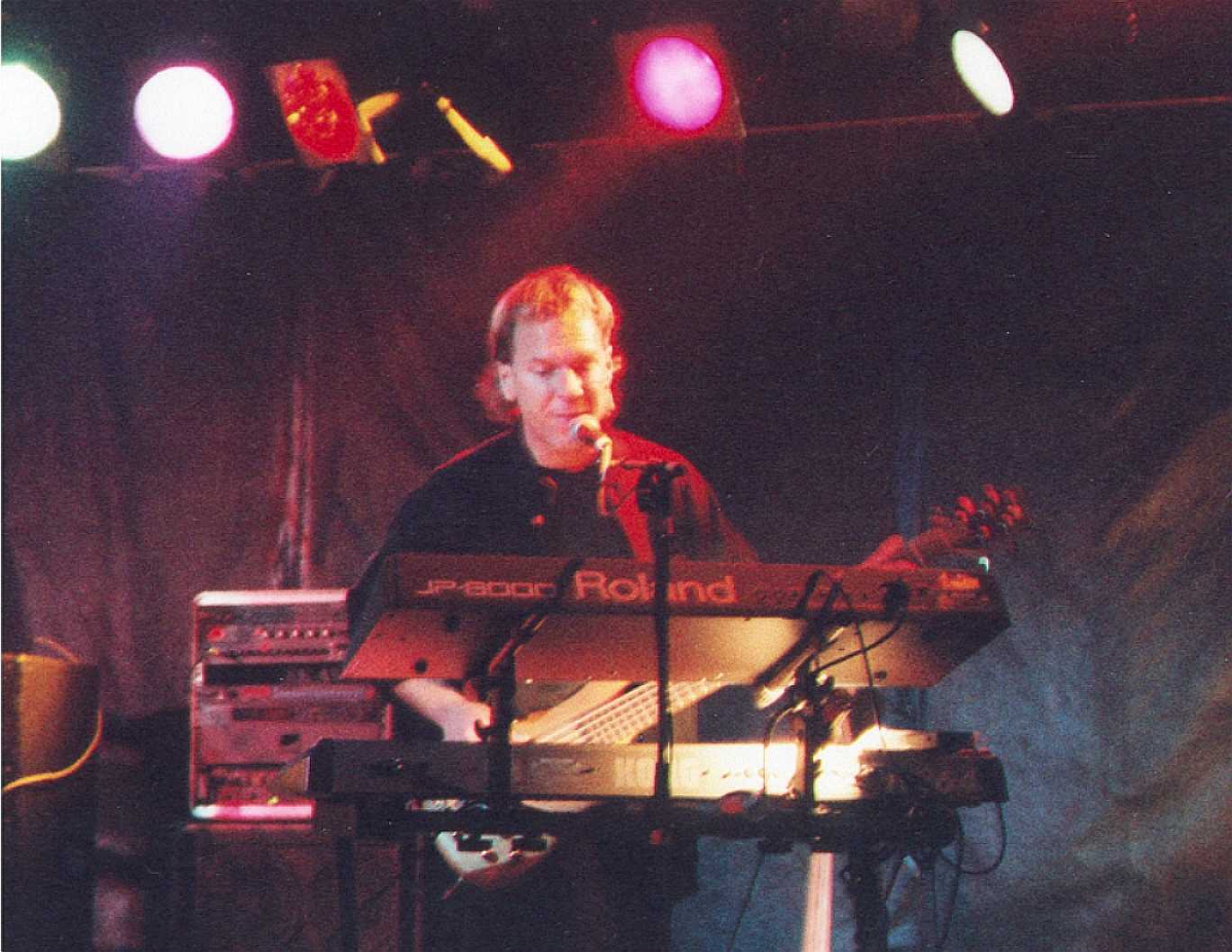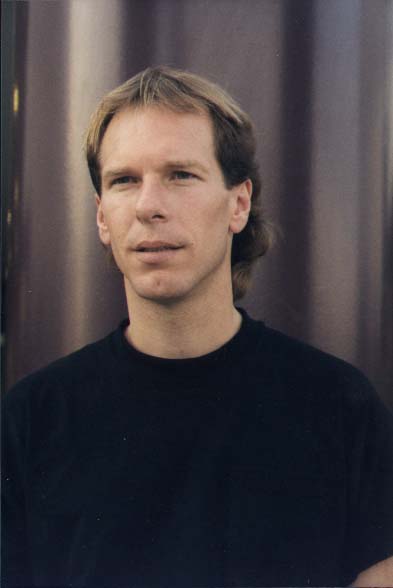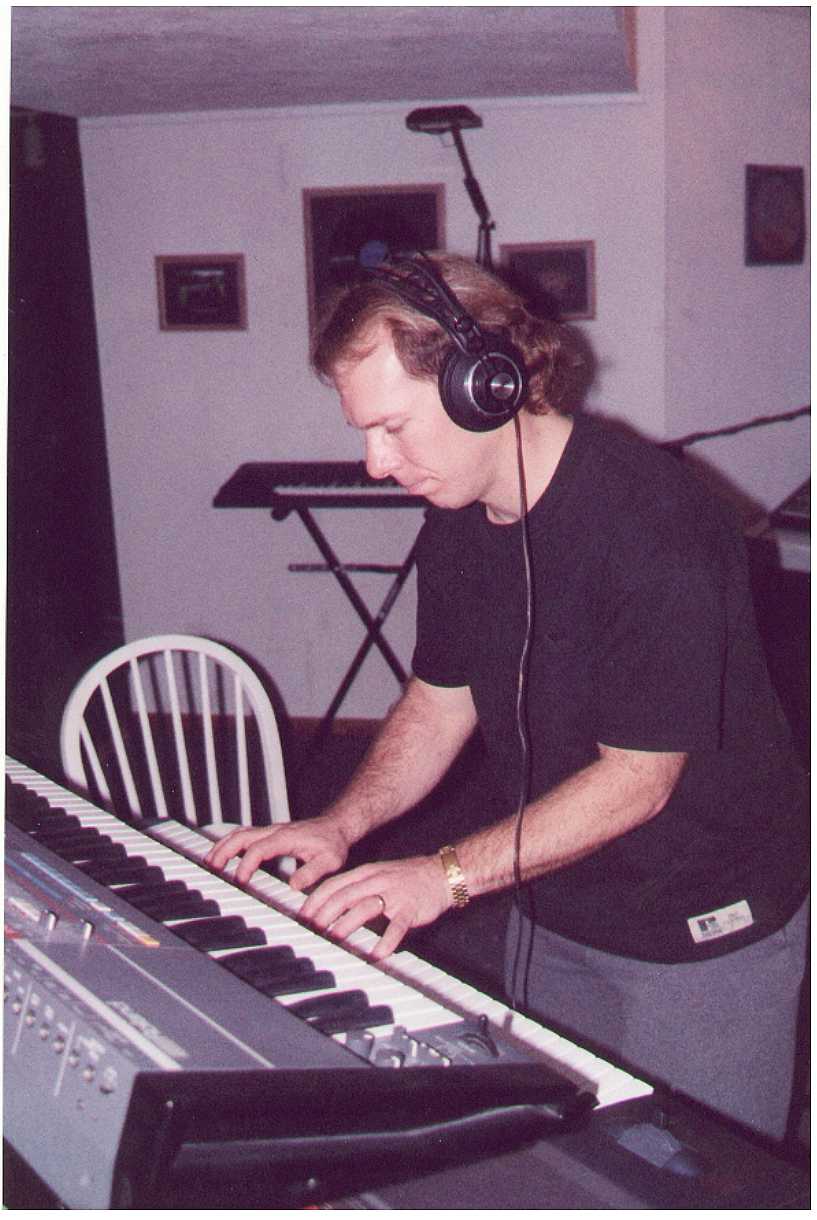 ---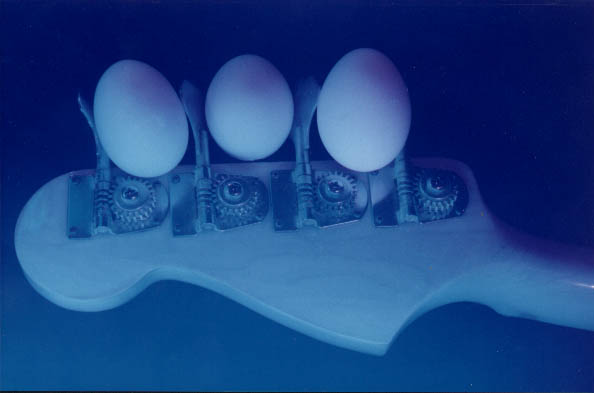 ---
---
---
MR. STRIKER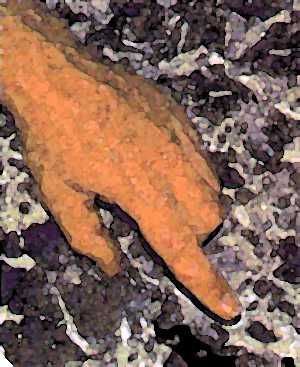 When Mr. Striker played Hockey in his early days, did he Puck around?
NO.
Dr. NO, stay out of this!
N........
That's better!
OK, where were we? Oh yea, a few notes about Mr. Striker.
Four words come to mind..Analize-Disect-Compute & perfect.......Refine, accumilate data, process...wait, that's more than four words, but who's counting?
Mr. STRIKER is! Dang!( spoken like Joe Dirt)
The work and constant research and developement Mr. striker has done is why he has been crowned.......
MR. STRIKER
By his partners...Claytor & Jimbob
Besides, he's got the Bass & Keyboard parts almost perfect.
But, he's got the nose down to a tee!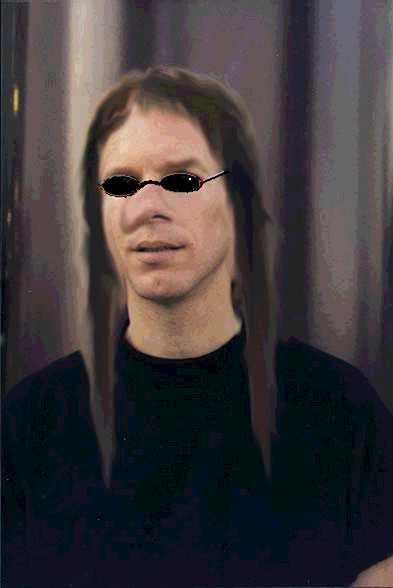 NO!
That's it Mr. Claytor. Remember the ole diaper in the bass drum trick?
Wheeeee..... He's gone.
NO
Ahhhhhhhhhhhhhhh!!!